Edgewater South Beach Condos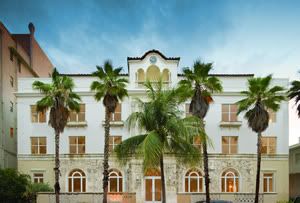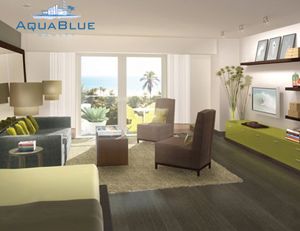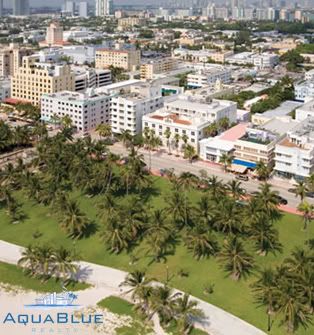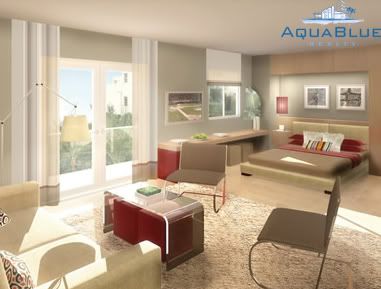 To completely enhance your lifestyle and make all the days and nights you spend in Edgewater Beach as relaxing and enjoyable as possible, these residences have been meticulously designed to be nothing less than ultra-luxurious. The internationally renowned Deborah Wecselman Design has designed and utilized the most efficient use of space, from ample seating to restful sleeping with abundant storage space in the main area, as well as lavishly appointed bath.Coordinating contemporary and classic pieces that combine functionality with gracious form, the results are personal surroundings that will provide you with lasting comfort and convenience.
Special Features:• 48 luxury studio and 1 bedroom condominiums • Penthouse • Each unit is fully furnished by Deborah Wecselman Design • Second floor courtyard • Rooftop sundeck • Choice of Wenge Wood with olive accents and grey flooring finishes or Natural Oak with red accents and beige flooring finishes.
Price: $459,000 - $1,800,000.
Miami Pre-construction condo